SPECIAL SALE - ORDER "IV THERAPEUTICS" FOR $99.50 AND GET ALL YOUR CREDITS IN ONE COURSE. QUANTITIES ARE LIMITED.
New Hampshire
New Hampshire
603-271-4588
http://www.dhhs.nh.gov/dphs/radiological/rules.htm
Effective July 1, 2017 all medical imaging professionals will be required to be licensed by the State of New Hampshire. 24 hours of continuing education is required. All of our courses are accepted.
Test Only: $54.50
Complete Course: $74.50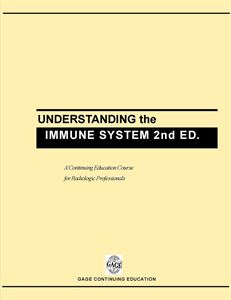 Test Only: $19.50
Complete Course: $19.50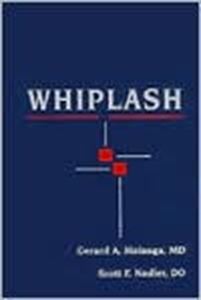 Test Only: $84.50
Complete Course: $129.50