We are continuing our 25th Anniversary Celebration by offering Imaging the Aging Brain for $99.50 which is regularly priced at $124.00. This course is approved for 30 ASRT Category A+ credits, is approved for Florida and is California accepted.
Offer effective Midnight Mar. 11th 2016 - Midnight Mar. 24th 2016 or until supplies last.
No coupon code necessary to redeem at checkout.
Price of complete course does not include shipping.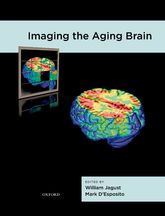 Visit our website at:
WWW.GAGECE.COM

Call us toll-free at:
1-800-383-4445

Our mailing address is:
2416 Merchant Ave
Odessa, Florida 33556